The month of December stands out as a time when workers and students take a break, family members come together to spend time with each other and have some fun. It's also a time to buckle down in anticipation of the new year. So, apart from the exhilaration of Christmas and New Year celebrations, will you set time apart to plan your SMART* goals for the new year?
On a personal note, I'm heading the other way this time. Normally, at the end of the year, I end up with a full plate of work responsibilities, feeling weary and poorly. I would then plan for LESS in the year to come. You know… less work, less stress, less meetings, less taking on stuff at short notice, less of saying 'yes' and instead, learning how to say 'no' to new, shiny distractions.
For 2022, however, I am planning for MORE.
Crazy, right?!
But as Priscilla has taught me, I shall be not just more, but more… INTENTIONAL. She uses this word a lot and it intrigued me, so I decided to study it a bit more.
Intentional = purposeful, by design, wilfully, planned, meant, intended, consciously
And it has helped! Because at AFFIRM, we have recently been doing the same as you probably are or will as the year draws to a close. In essence, we are looking back to plan forward. For example:
This year, for the first time, AFFIRM organised a writing contest tagged #TheCompleteWoman2021 on Whatsapp that ran from 1st to 31st October. The contest helped to bring together a group of intentional women who have, in one way or the other, developed their writing and cognitive abilities. Although there emerged three amazing winners, all the contestants were celebrated. We are also grateful to the judges for all their time and efforts.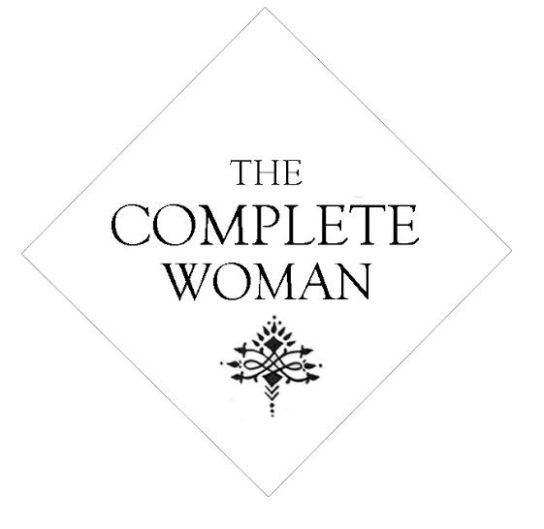 With the permission of the contestants, In Our Own Voices will publish some of the contest entries in early 2022, even as we plan more engagement through activities with young women in Africa.
Back to being intentional – after the writing contest, we thought to expand the Whatsapp group of women and veer into other areas. But after a test run, we discovered that this was not an intentional move but rather a premature decision that we hoped would just work out. The contest was intentional, the group was not (another shiny distraction)!
We have since reassessed our aims and although this year's work was a success, 2022 promises so much more for us and for everyone affiliated with AFFIRM. We now know that we have planned well and are therefore committed to working hard to realise these exciting plans. So, please watch this space…!!
Now, as we take steps towards progress, we urge you to do the same. Motivate yourself to be intentional as you transition out of 2021 and welcome the new year.
Here's wishing you and yours a wonderful Christmas in advance. And let's not forget to reach out and support others who are less fortunate or less privileged that we are. Let us BE MORE… intentionally!
---
*For more about planning SMART goals, check out these two short pieces from AFFIRM's Facebook page on SMART goals and #SMARTNovember
The featured image is the page of an open diary and a pen beside it with the words BEING INTENTIONAL.